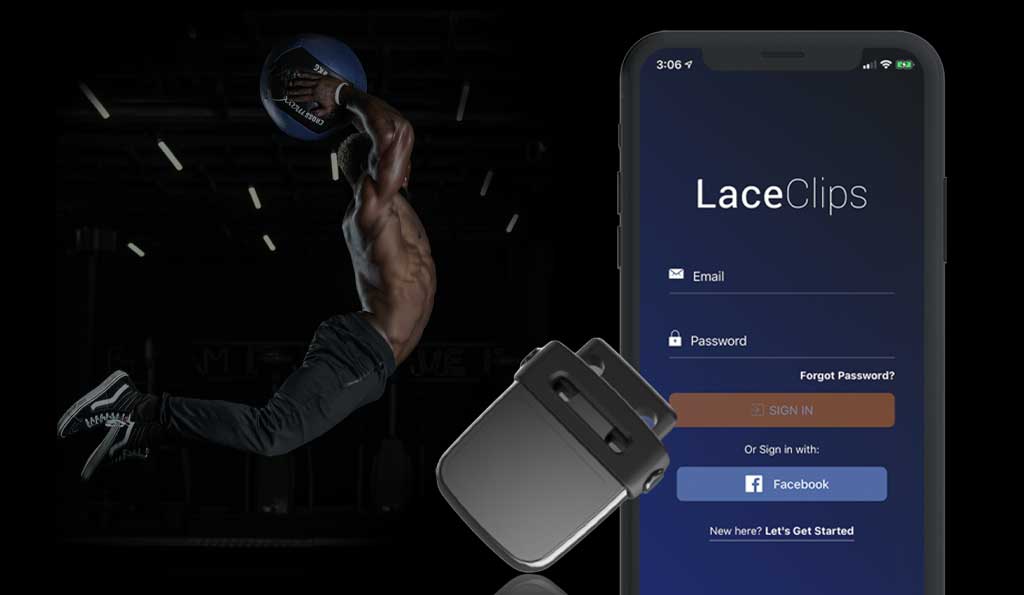 LaceClips, technology in action.
With the LaceClips wearable and mobile App users can track their activity, share and compare stats, and challenge their friends or join professionals athletes.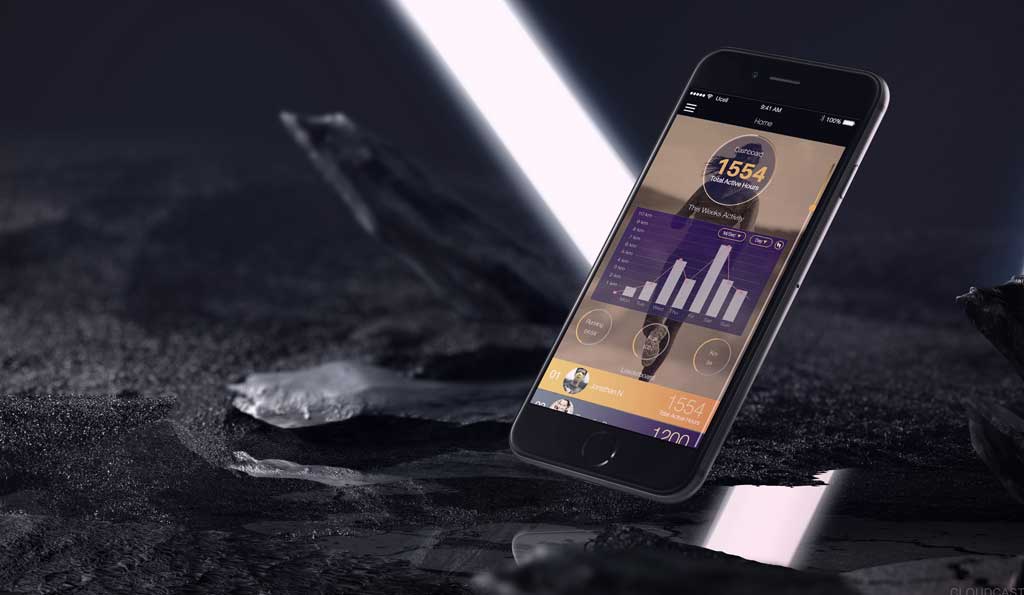 Track your progress
Users can create their profile and add their most active sports. Select your level of proficiency, record activity sessions and share your progress with coaches and friends. The Agency developed all of the technology that powers the LaceClips mobile application along with the brand identity and strategy.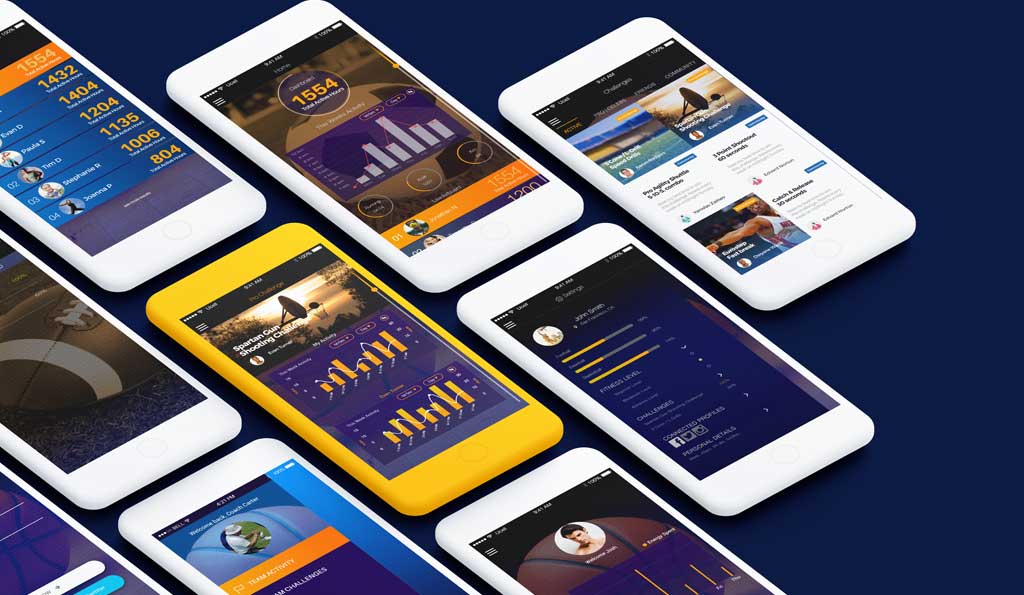 Challenge the Pros
The LaceClips app allows you to compare your activity data to your favorite pro athletes. Now you can challenge your favorite pro athletes, complete challenges and climb your way to the top of the leaderboards.