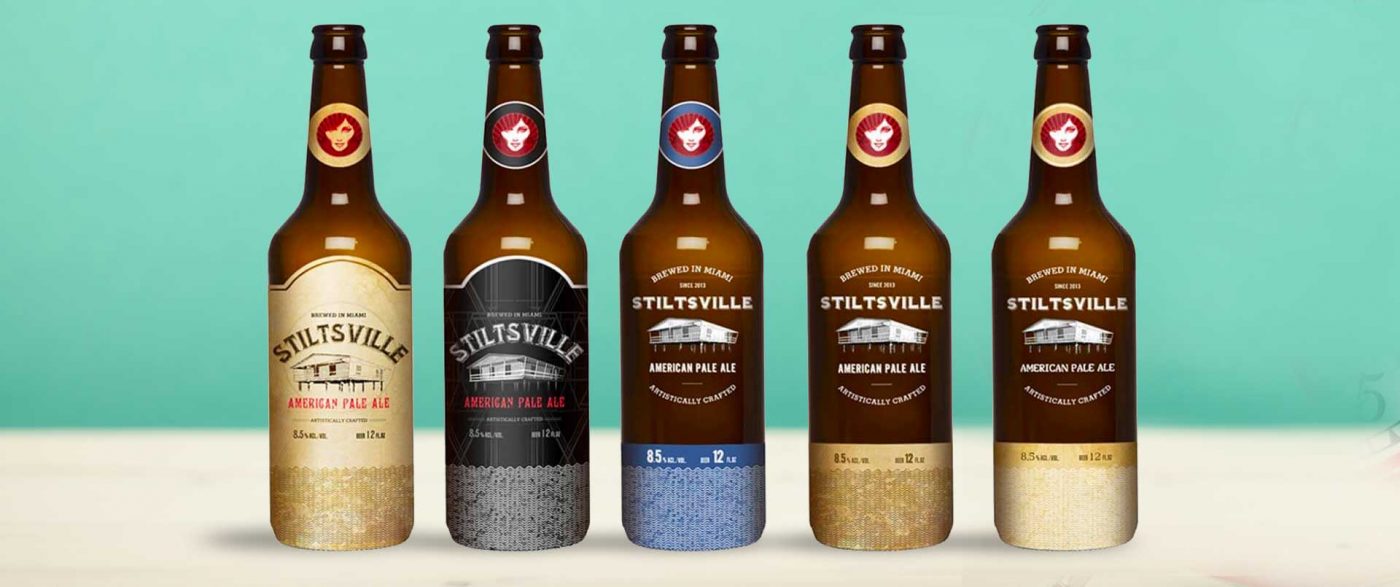 Crafting an authentic Miami brand
The Factory Interactive was approached by serial entrepreneur and craft beer legend, Alan Newman to conceptualize, name and develop his new Miami based craft brewery. Our challenge; develop a beer brand with a strong, local identity that would be recognizable to locals but appeal to consumers across the country.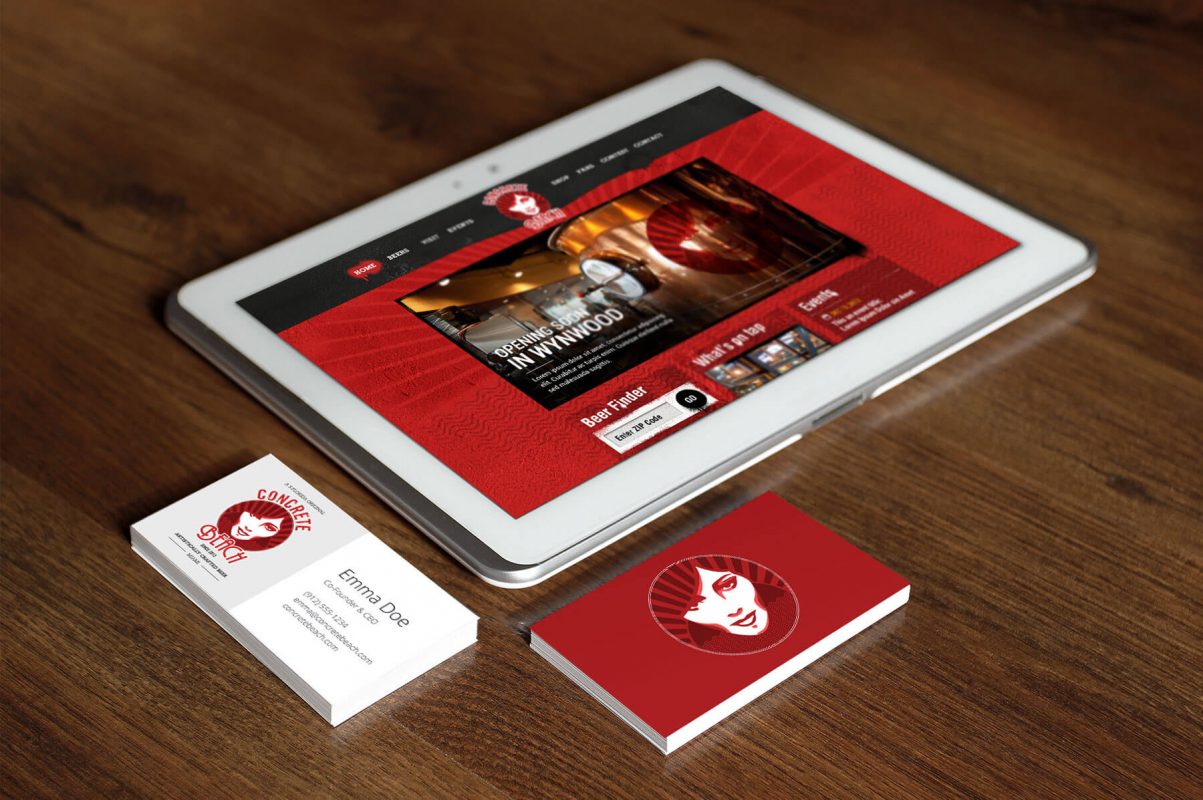 Our goal was to create a brand identity that embodied Miami's most iconic qualities, but also reflected the growing Wynwood Art community. The first step in developing the brand identity was the naming exercise. Our team generated over 200 names before agreeing on Concrete Beach.
The name was inspired by the geographic locaiton of the brewery. Known for its many colorful murals, Wynwood is one of Miami's most happening districts. The surrounding streets have converted warehouses housing craft breweries and funky art galleries.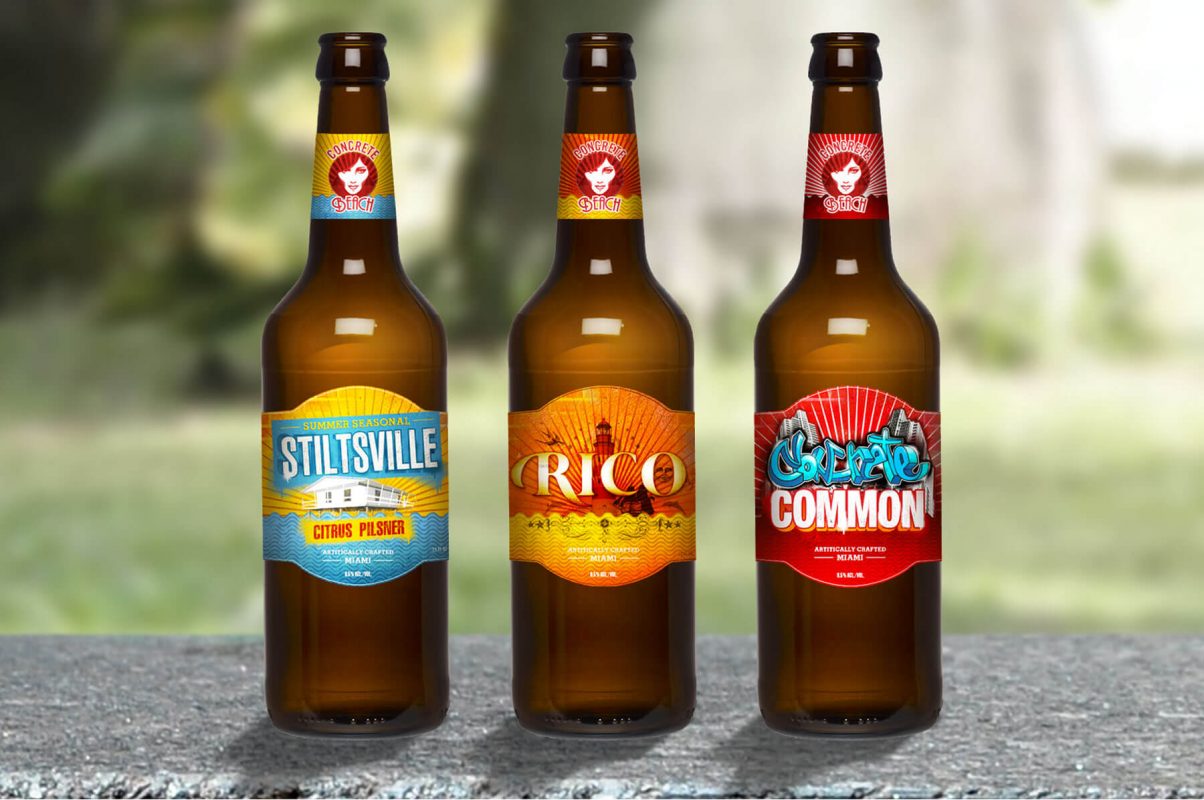 The logo identify was also inspired by the fusion on Miami's vacation destination past and it's colorful, up and coming bohemian neighborhoods. The resulting artwork—which we call "Soleil" features the sun rising over the ocean, while the foreground is the face of Soleil, drawn in a graffiti style inspired by the colorful murals of the neighborhoods.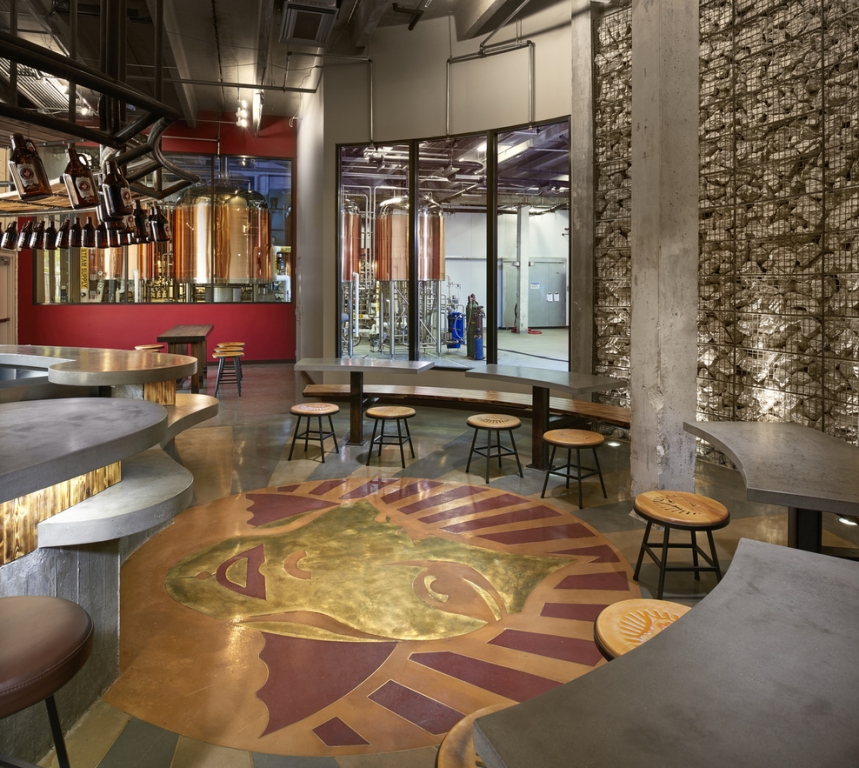 Working alongside Alan Newman, our team built a brand that pays tribute to both the skill of the brewer and the hype-local identity of new Miami. Today, the Concrete Beach Brewery operates in the heart of Wynwood and the brand can be found on shelves around the country.