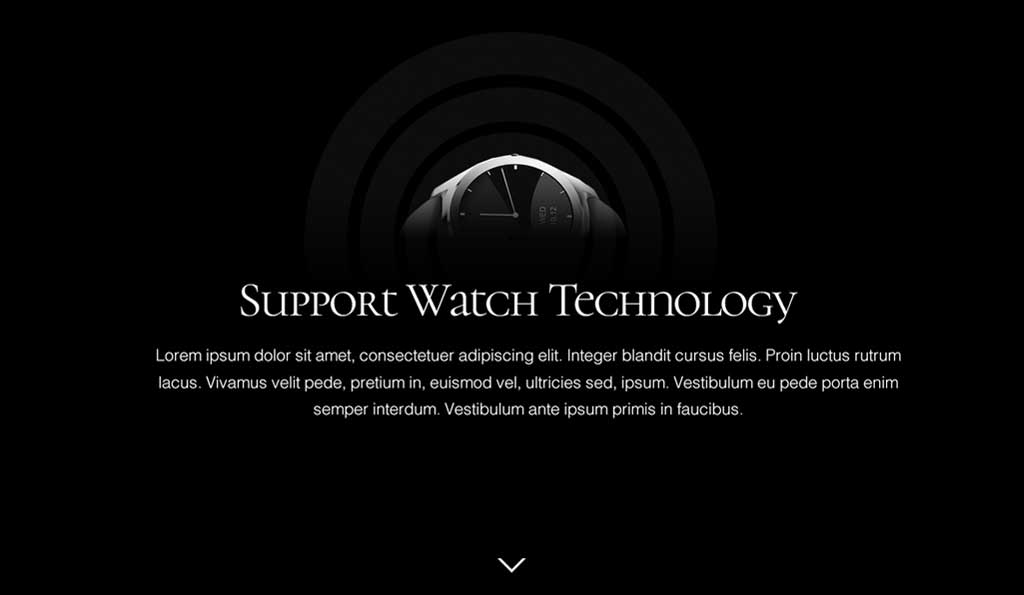 The ResQ Connect™ support watch
The ResQ Connect™ is the latest technology in the senior alert industry. The device provides individual security and peace of mind, while keeping you connected with Family and Friends. The Factory Interactive developed the brand identity, product strategy and the technology that powers this next generation senior alert device.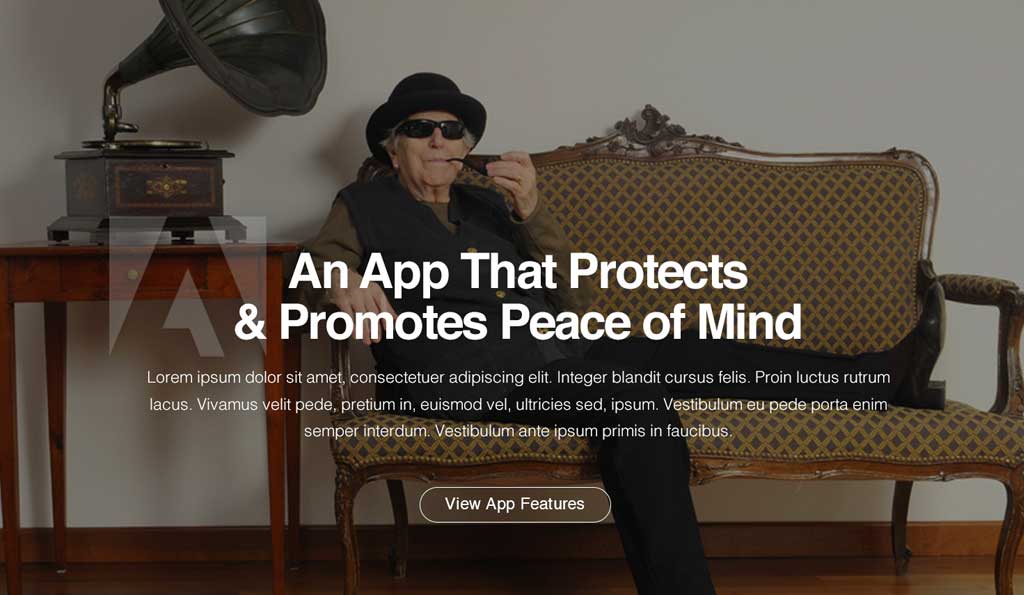 The ResQ Connect™ App allows your Family and Friends to view your GPS Location, Heart Rate, Alert History, set Medication Reminders and notifies your Family and Friends via text message in the event there is an emergency.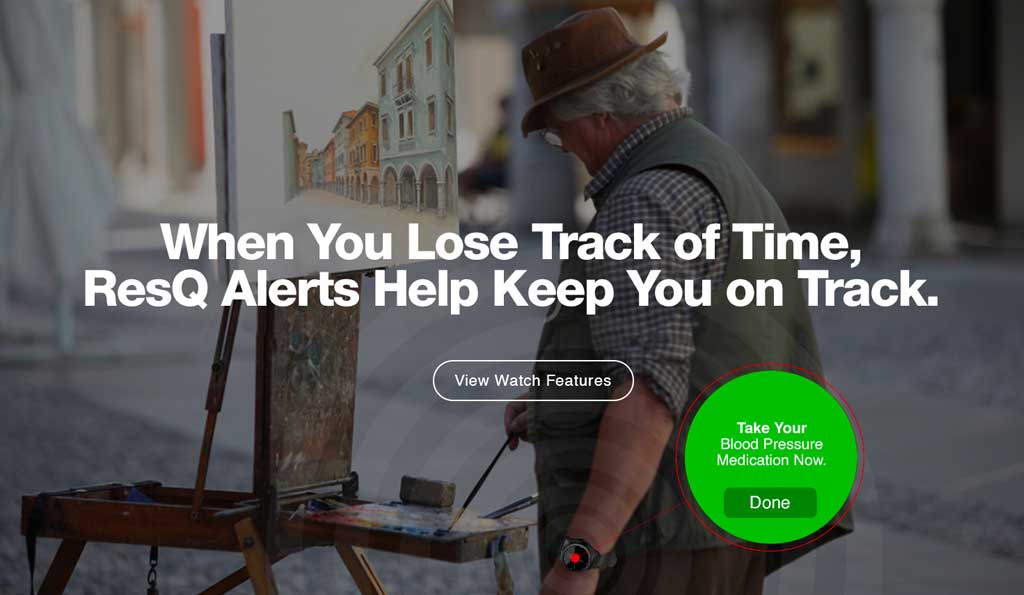 The ResQ Connect™ was built to alert the integrated Emergency Monitoring Center when there is a medical emergency, or if a fall is detected. By utilizing the integrated gryoscope, magnetometer and attitude, we were able to identify position relative to X, Y, Z axes. This combination of technologies allow us to determine if the user has fallen via the relative position of the device and relay this information back to the Emergency Monitoring Center.