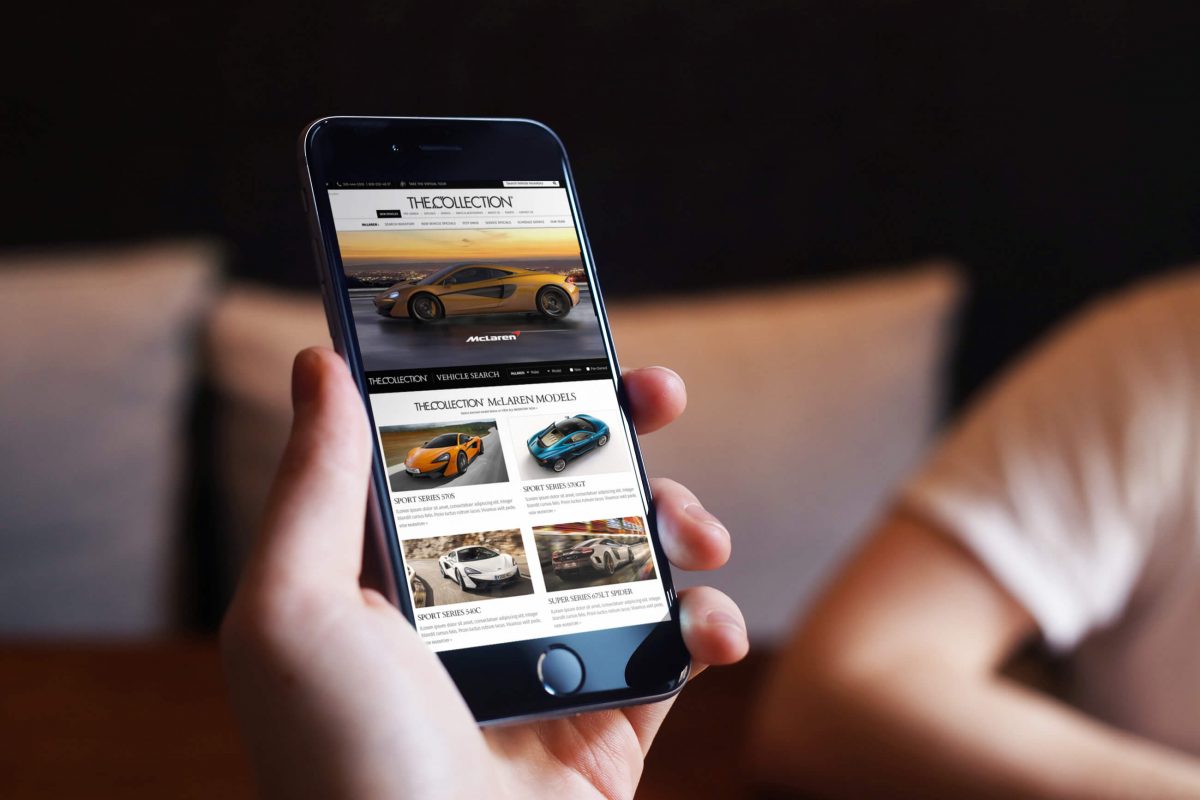 Overview
The Collection is South Florida's premier luxury vehicle destination, housing eight world-class luxury automotive brands under one roof. The Factory Interactive was retained by The Collection with the goal of engineering a new and engaging online web presence for the dealership. Meeting the demanding expectations of The Collection's customers meant combining a personalized brand experience with unparalleled convenience for each unique visitor.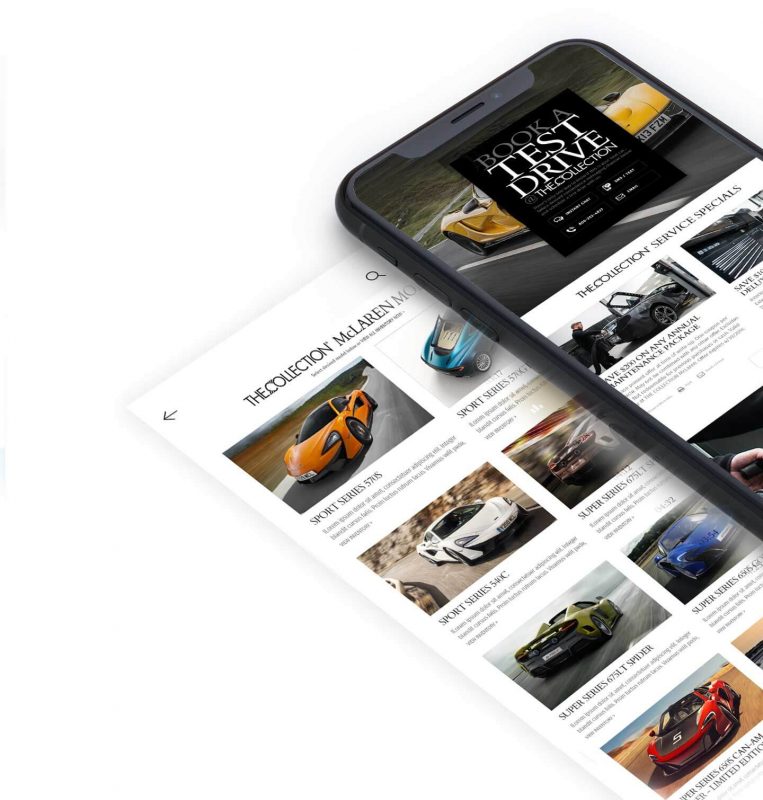 Achieving success for The Collection meant understanding the unique personal relationship with both its clients and each automotive brand.
Utilizing the MoSCoW Method, stakeholder interview were conducted with each department lead. The goal was to provide a clear understanding of the organization's current digital capabilities and expectations for their new online portal. These interviews identified shortcomings of the current platform; tools that needed to be integrated with the new experience; and content management essentials.
The interviewing process lead to conversations about incorporating easier communication methods between clients and employees; the efficient collection and delivery of inbound sales leads; and the showcasing of some the world's most beautiful automobiles. Most importantly, The Collection's remarkable showroom experience and exquisite inventory needed to be placed in the forefront.
After a series of detailed discussions and discovery, The Factory Interactive worked closely with The Collection to ensure that complex in-house systems and third party publishing tools could be incorporated and would continue to work seamlessly in the dealership's day-to-day operations.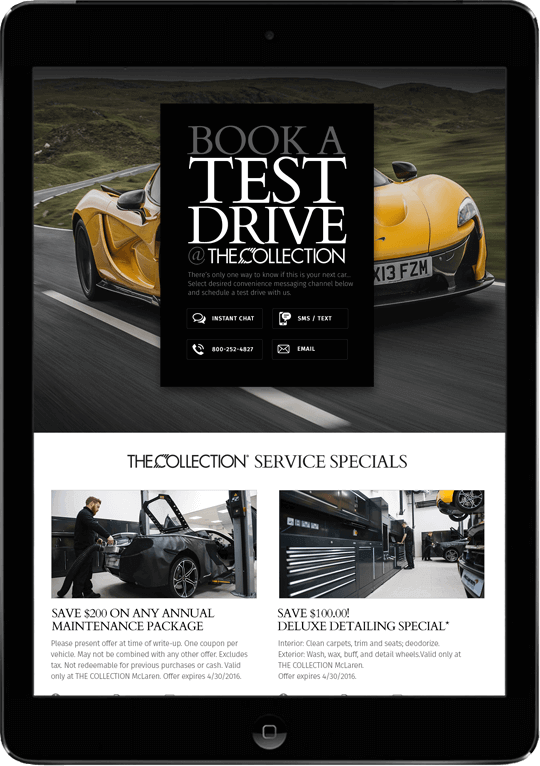 Powerful, third-party inventory tools were seamlessly integrated along with myriad communication methodologies including live chat, text messaging, telephone, email and form-based support.
Online scheduling tools, test drive booking, financial calculators, and a deep job placement section were also constructed. The result of combining these features means communicating with The Collection has never been easier.
A sophisticated design philosophy infused with custom video and photography produced by The Factory Interactive provide visitors with hints at what it's like to walk through The Collection's doors and into their well-appointed showroom. A mobile-first approach leveraging a custom responsive framework ensures each visit is intuitive and convenient.
Throughout the process The Factory Interactive's expertise and talents were put to the test. The result, however, is a perfectly engineered experience that delivers on The Collection's promise as one of the world's finest automotive dealerships.