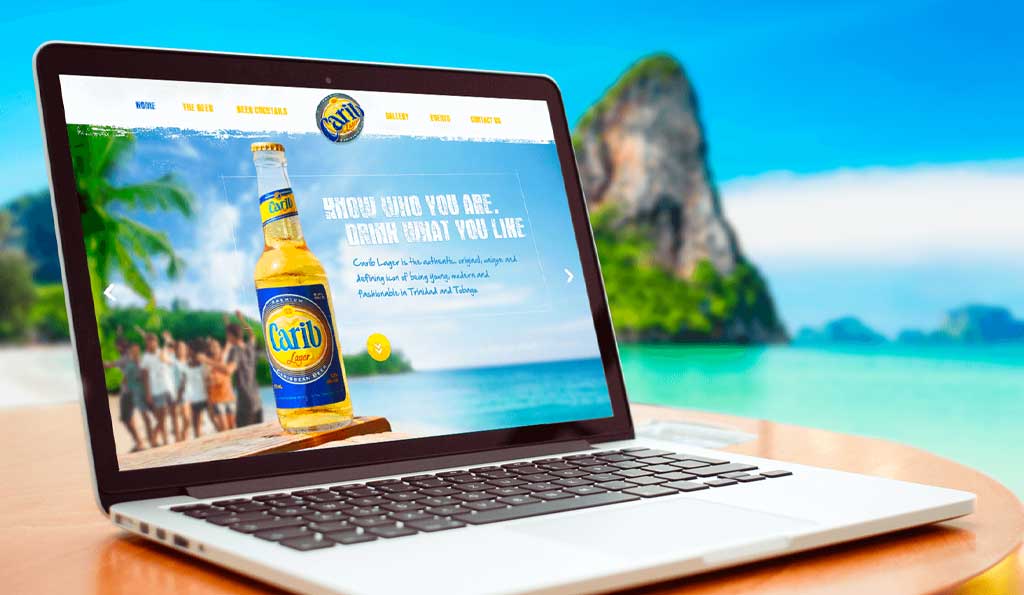 Carib Brewery, an industry leader
Carib Brewery has dominated the regional market in the production of go-to beverages for locals and visitors. Carib Brewery brands are internationally recognized and the Carib Beer insignia is known around the world as a symbol of the Caribbean's blue waters and year-round sunshine.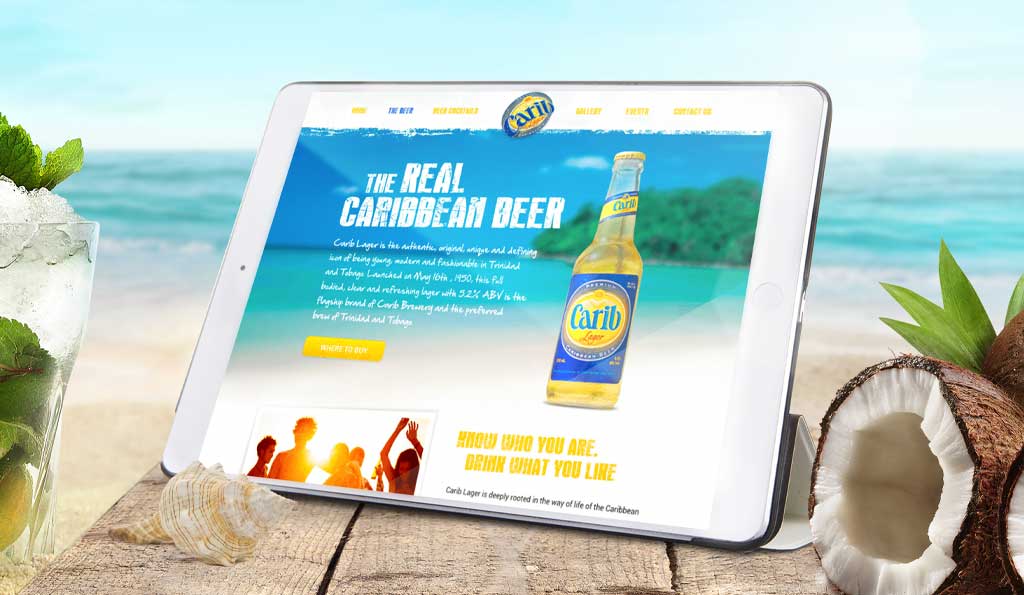 The Agency developed an interactive digital solution to showcase the brand to the US market. The website featured a history of the brand, a location finder for purchase and retail along with media galleries and beer cocktail recipes.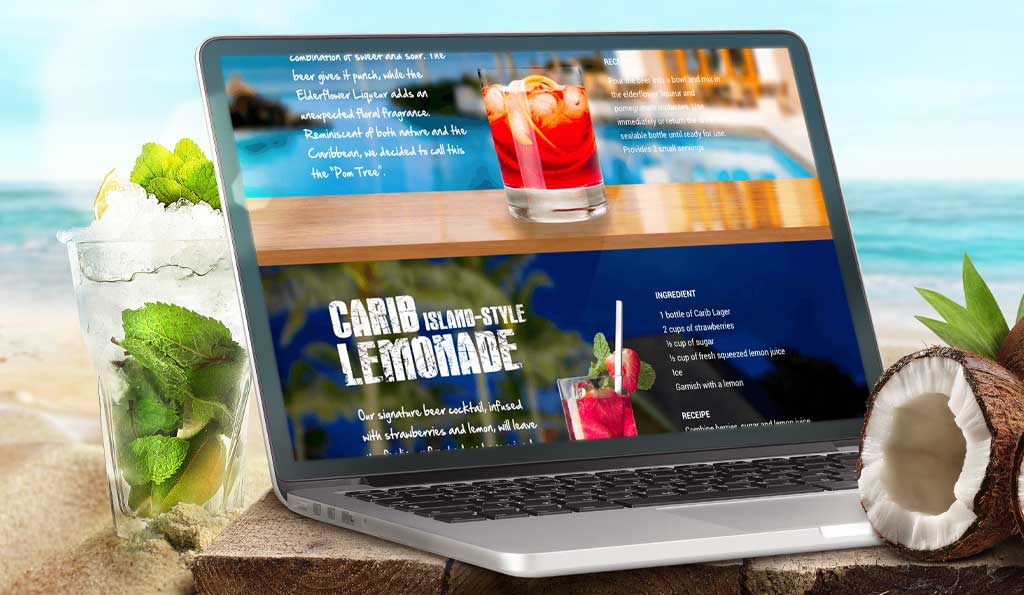 World's longest beer commercial
We also developed a global marketing campaign titled "Pass D' Carib," utilizing user generated content we created a record breaking, interactive commercial featuring beer drinkers from around the globe.