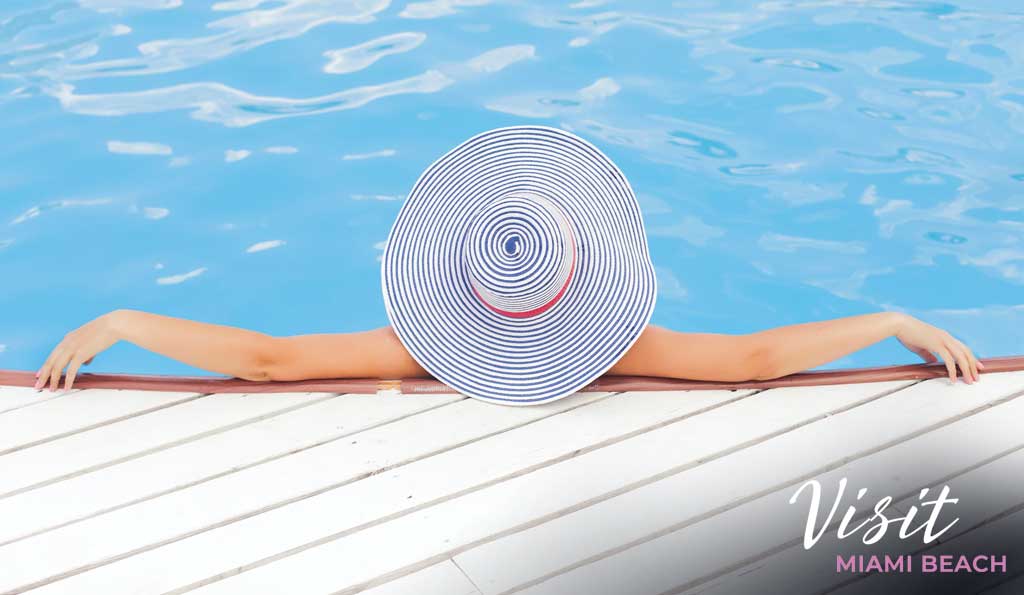 Miami Beach is open & ready for business
The Miami Beach chamber serves over 1,500 business and professional firms and is dedicated to enhancing the business climate and quality of life in the community. The Factory Interactive was tasked with developing a digital marketing campaign to drive visibility and awareness of the many things to do while visiting this vibrant city.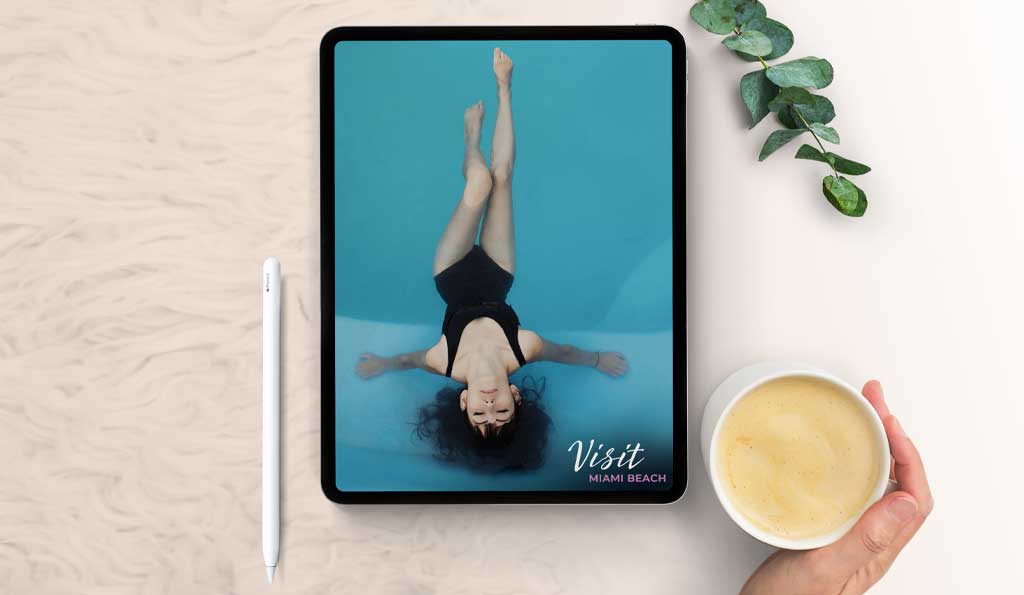 A real-time visitor guide
By leveraging social media channels we were able to share upcoming events, activities, and partner promotions with eager visitors. Using primarily Facebook and Instagram we were able to target an audience based on criteria like age, interests, geography and more.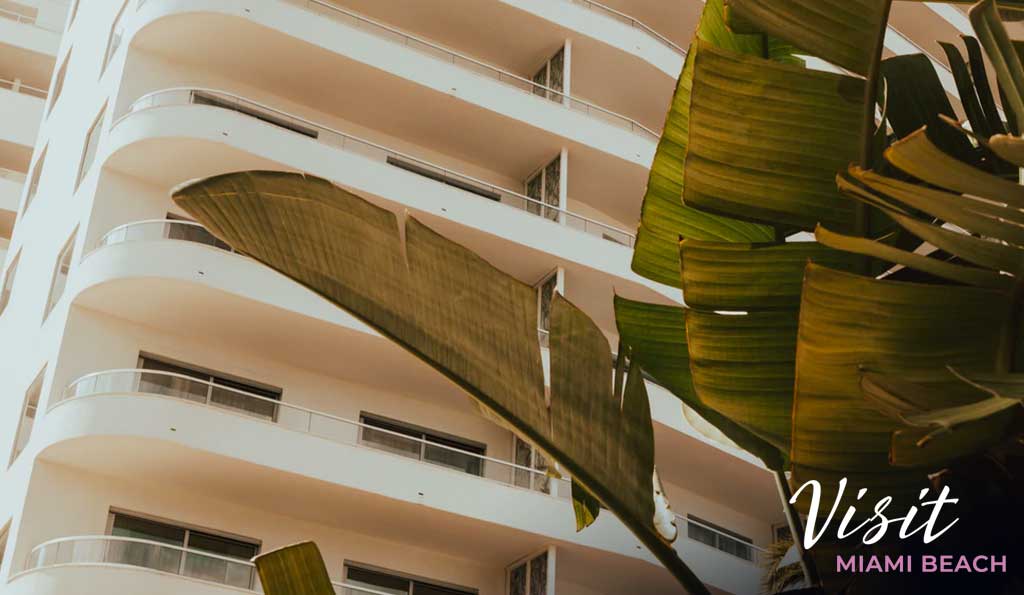 Consumer Insights
Location-based, persona targeting along with sophisticated lookalike Audiences allowed us to reach new visitors whose interests are similar to those of our most active customers. As the campaign gained traction we were able to reach people with similar interests to our current user base.