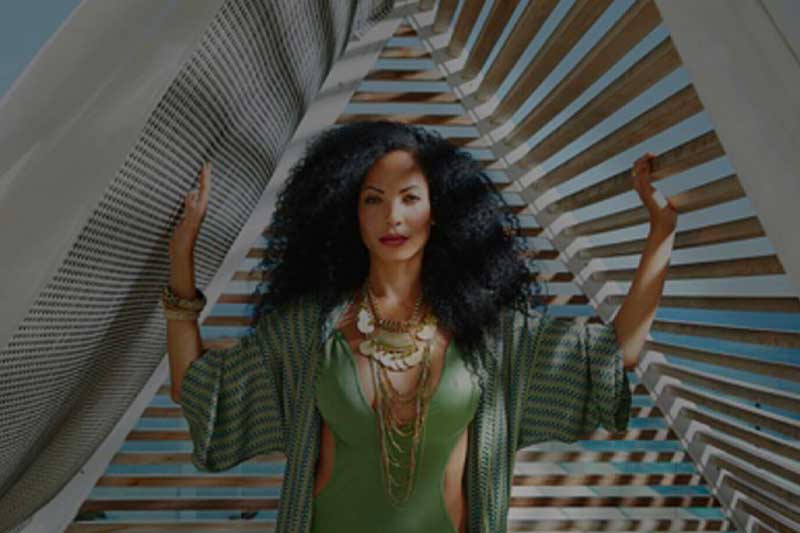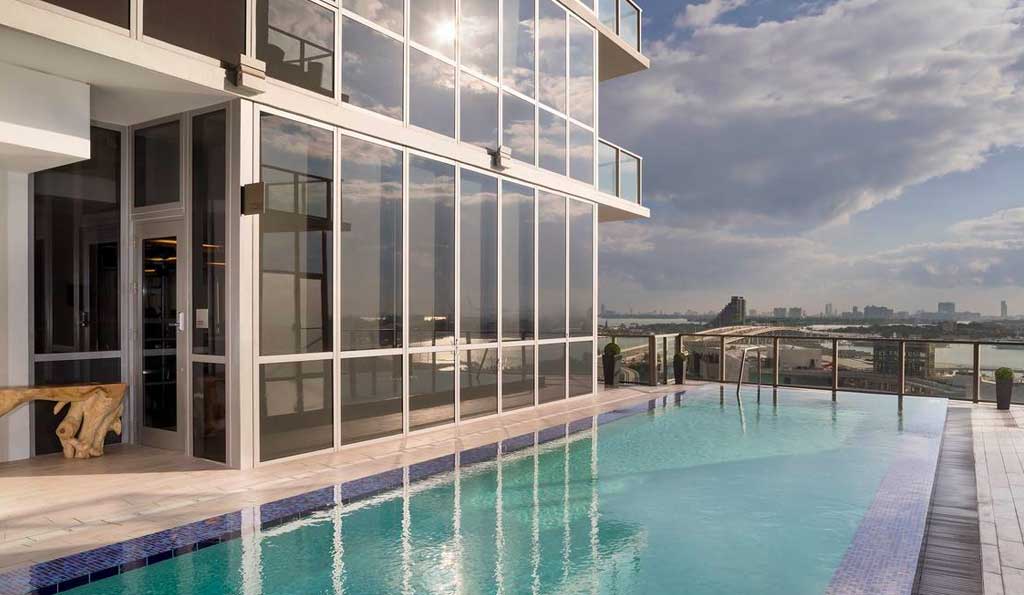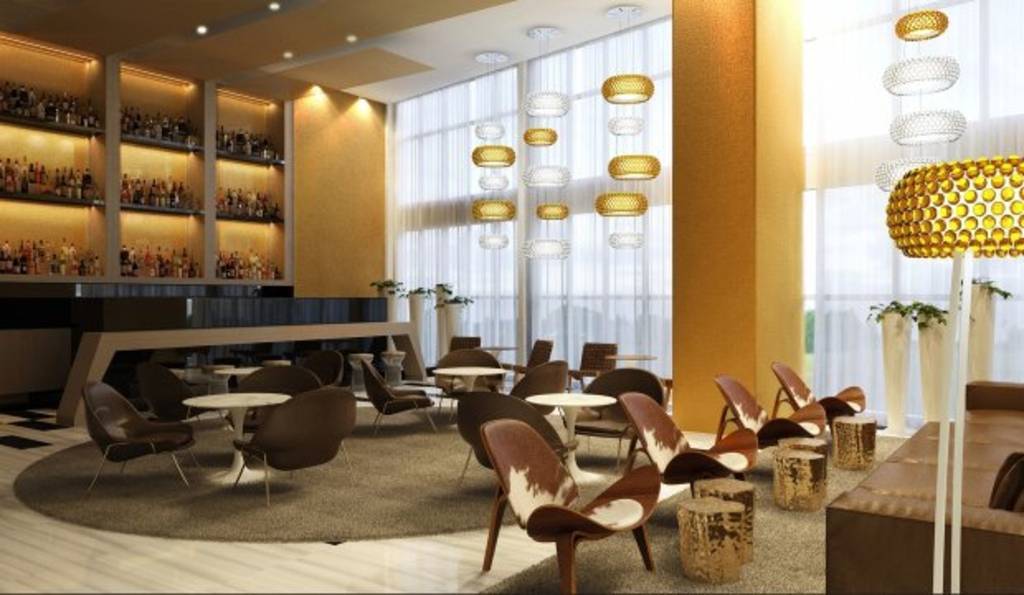 Meliá Hotels International turned to The Factory Interactive to generate online bookings for the newly opened Miami location.– the first ME by Meliá property in the United States.
The new ME Miami hotel situated in Downtown Miami had to contend with the beach's popular oceanfront hotels. Meliá was intent to lure jet-setters to its more convenient and trending location.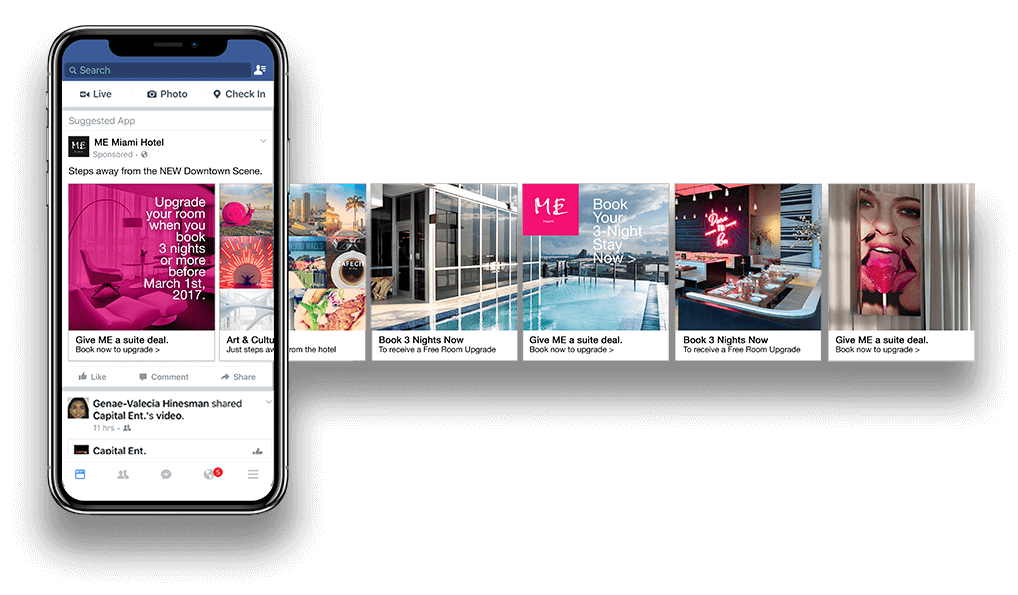 To start, we verified a Facebook pixel and installed it to the backend of their website to track bookings that were a direct result of our Facebook ads. The pixel allowed Facebook to follow the people who would see the ads and report the value of reservations they booked online.
Combining our research team's findings with Facebook's rich audience insights, we identified people most likely to visit Miami during winter months for other reasons than sand and sun. From cruise-goers, to fitness fanatics and marathon runners, The Factory Interactive was able to identify age, location, interests, purchase behavior and more to create ads that would resonate with each profile.
We then leveraged Facebook's interactive post layouts to publish ads for each target audience that encouraged people to click and engage. Knowing that most social users access Facebook via a handheld device, we implemented a mix of posts that were optimized for both desktop and mobile including carousel and canvas ads.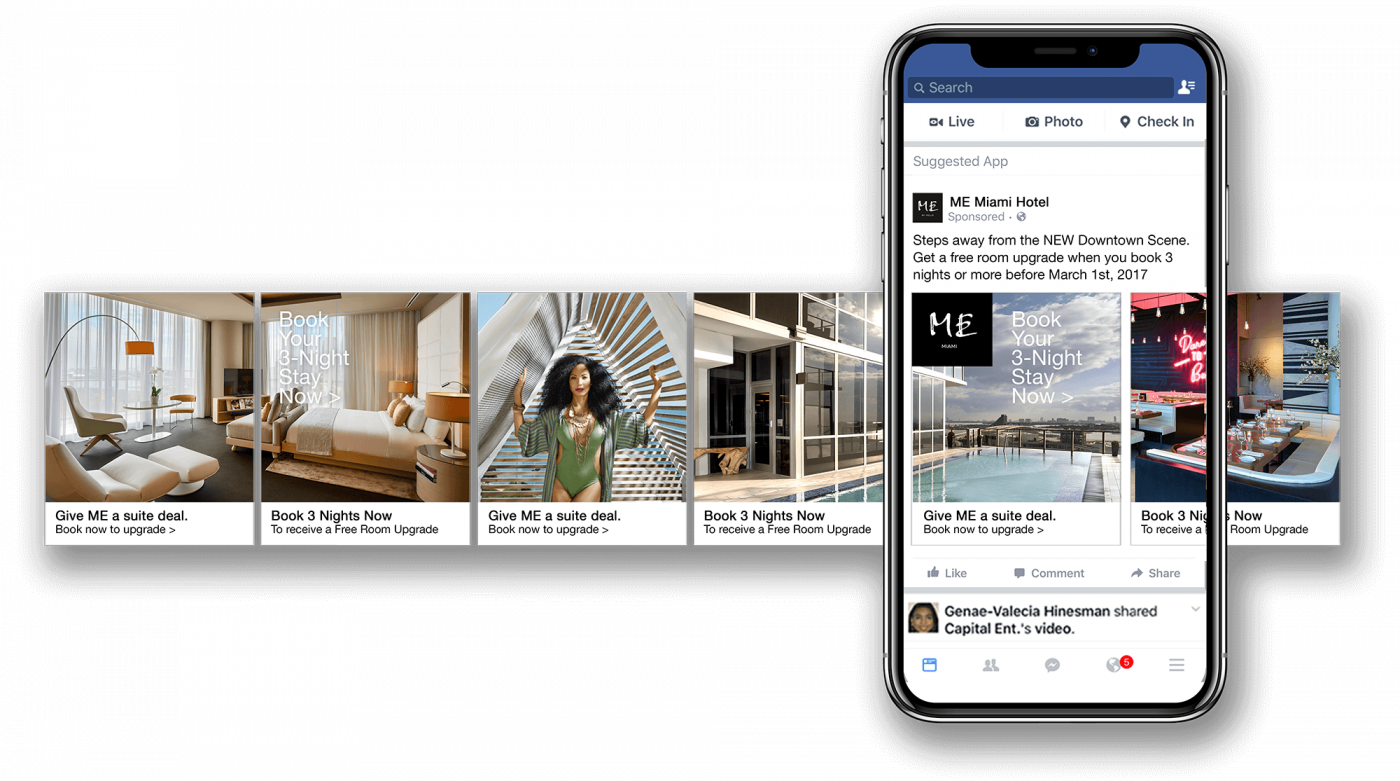 THE RESULTS
The campaign targeting each individual audience produced remarkable results and allowed Meliá to harness future seasonal opportunities. Meliá's targeted, winter campaign earned an approximate 2000% return on ad spend.