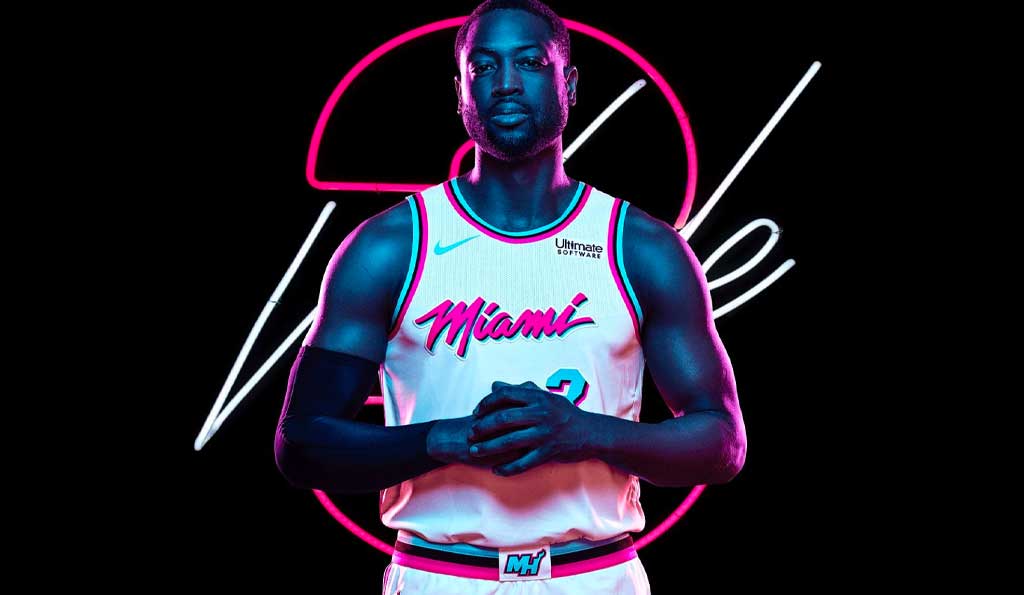 Connecting with 40,000,000 fans
For the better part of the last decade our team at The Factory Interactive has played an integral role in fostering Dwyane Wade's (DWade) success following his illustrious career as a 3-time NBA Champion. By utilizing social platforms such as Facebook, Instagram, and Twitter, we have amplified Wade's brand beyond the sport of basketball and continue to cultivate Wade's reputation as a successful entrepreneur, business partner, philanthropist, and social activist, globally. Culminating in his selection into TIME's 100 Most Influential People.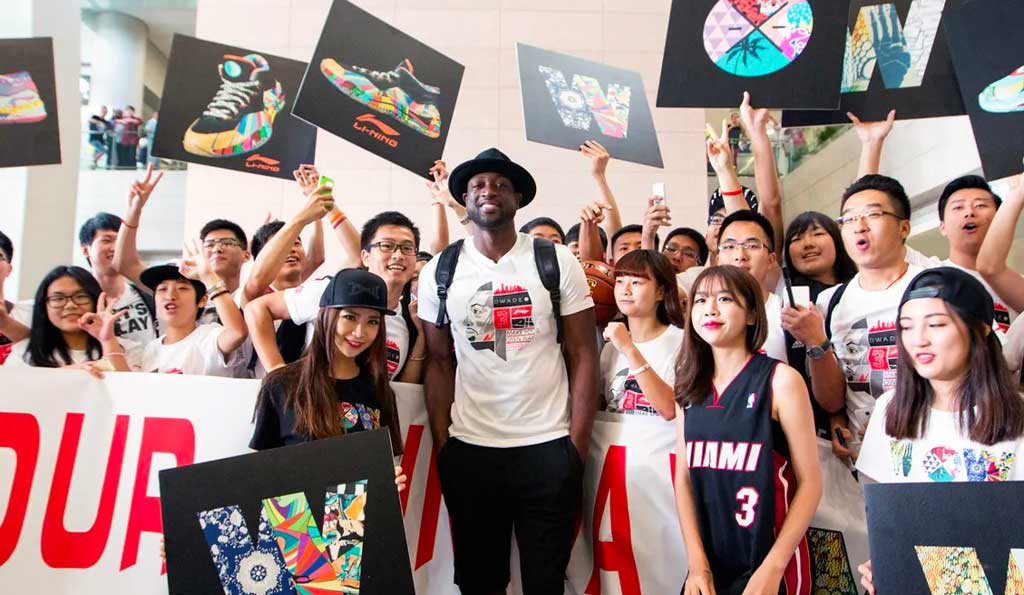 Generating over 3.2 Billion Impressions
By creating authentic connections with Wade's already loyal fan base, we were able to grow the global social following to over 40,285,887 and generate over 3.2 billion impressions across his social platforms.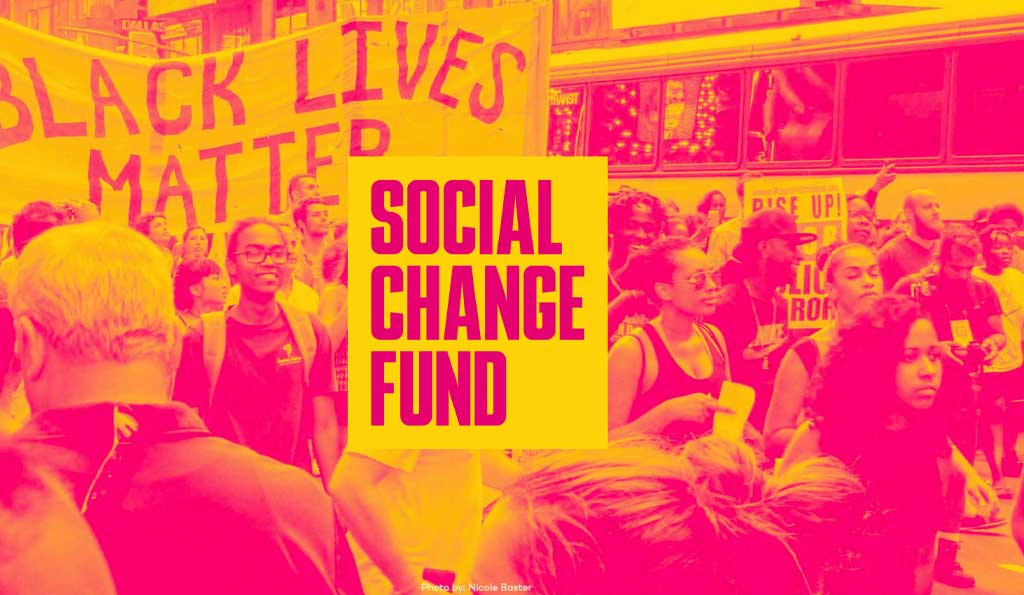 Leading Social Change
During the turbulent times of 2020, Dwyane Wade used his platform in support of social change.  As a co-founder of The Social Change Fund along with fellow NBA superstars Carmelo Anthony, and Chris Paul, the fund supports critical and timely issues impacting the Black community.
"The magnitude of racial inequality is staggering with Black lives socially, politically and economically marginalized," said Wade. "We are committed to supporting organizations that directly represent and benefit the Black community with the Social Change Fund. Our goal is to create a pathway for inclusion and success by deploying the necessary funds and resources to invest in long-term change."
Global Brand Partnerships
DWade's position as one of the most influential sports personalities has fostered many opportunities for global brand partnerships. We were tasked with piloting a number of these partner activations. By supporting the goals of 'Team Wade', we were honored to work alongside companies like Hisense, CAA Sports, Budweiser, LiNing, PKWY, Pahlmeyer Wines, Stance, and TNT, to mention a few.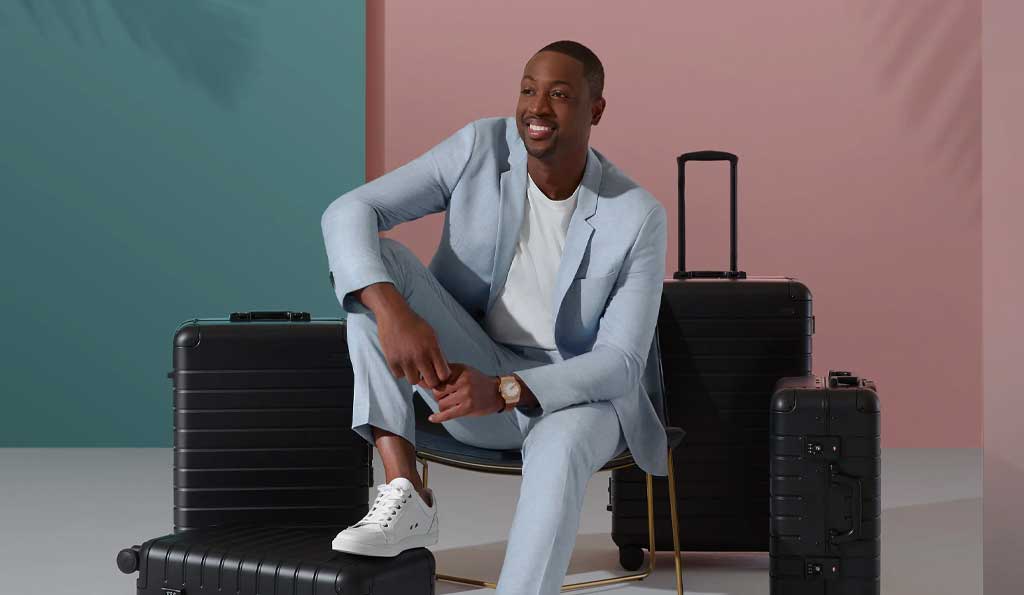 As we look forward to what the future holds, we are dedicated to continued growth and fan engagement for one the most influential and highest paid Athletes on social media.