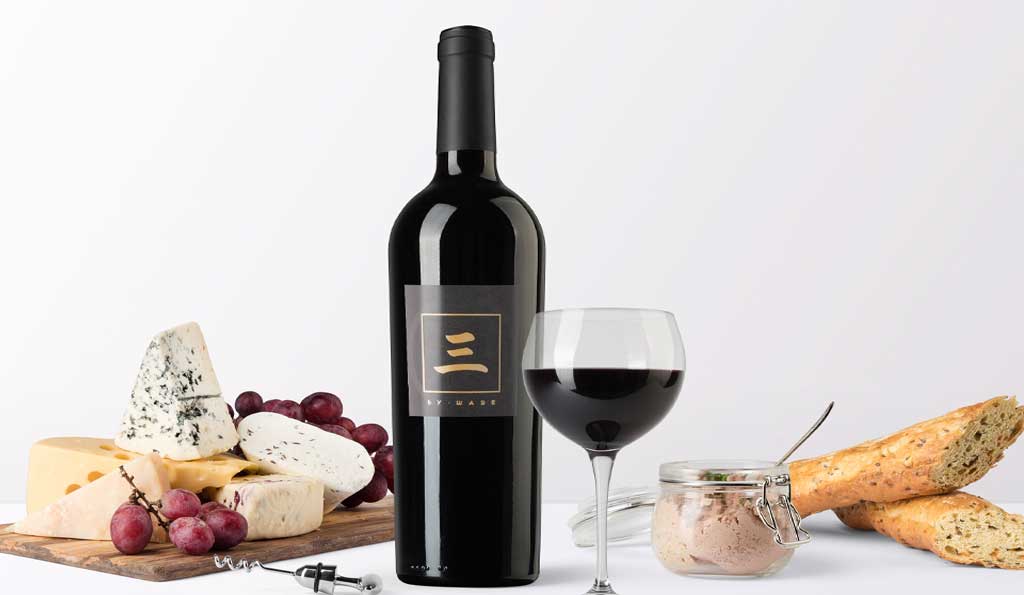 Legends combine to revolutionize wine.
For 16 years Dwyane Wade played the game he loved at the highest levels of achievement. In 2014, Dwyane visited Napa valley to witness a harvest and was bitten by the winemaker bug. With the wine dream unshakably in his mind, he looked to his dear friend Jayson Pahlmeyer for guidance and the two joined forces to launch Wade Cellars.
The Factory Interactive was tasked with connecting the brand with seasoned Oenophiles and new wine loves worldwide. Our strategy included a heavy mix of social media, digital targeting and creative, virtual wine tastings including the extremely popular "Wine Down Wednesday."
The result of our effort was over a 100% increase in brand followers across social platforms, 257% increase in brand visibility and a whopping 439.5% increase in brand engagement. The brand has reported record sales as a direct result of the digital strategy and continues to push the boundaries with innovative customer engagement strategies.